Bachelor of Science in Environmental Science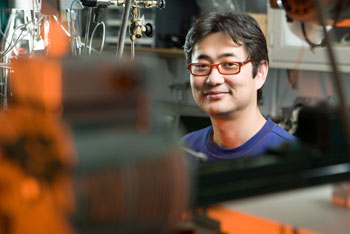 The major in environmental science is an interdisciplinary program among the NJIT Department of Chemistry and Environmental Science, the Department of Earth and Environmental Sciences at Rutgers-Newark, and the NJIT and Rutgers Federated Biological Sciences Department. The program provides students with a strong background in science and fundamentals as they relate to the environment. The program is designed to prepare graduates for technical positions in the environmental industry and/or to continue their education in the graduate level. The program also prepares students to pursue positions related to the environment in the fields of law, business, sociology, health, and political science.
How Can I Learn More?