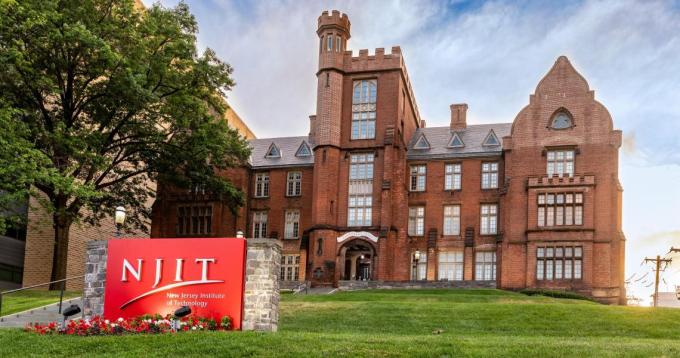 May 29, 2023 – August 4, 2023
Priority Application Deadline: March 1, 2023
The program is designed for four-year and community college students interested in completing graduate school or attending professional school and who have not had substantial research experience.
3rd
Source: US News & World Report
$108,000
Source: Food & Drug Administration
Our program addresses today's pressing environmental and chemical problems.
Learn More
Meet Some of Our Students
Students and faculty work together across disciplinary lines in class and research projects.
Apply Now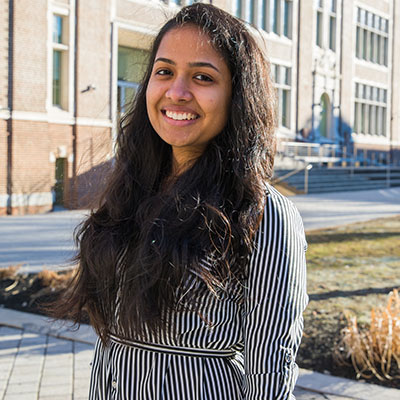 "Doing master's in Pharmaceutical Chemistry was a great choice for my career."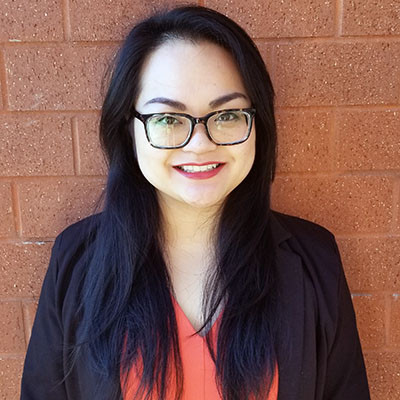 "My Biochemistry degree has provided numerous opportunities for work and research in related fields."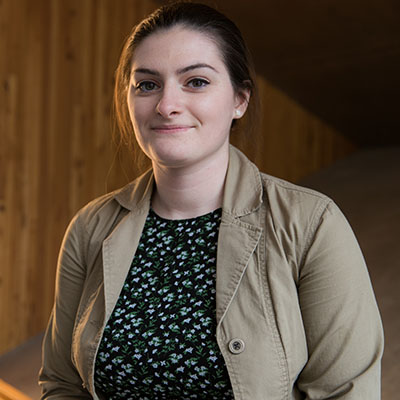 "The Biochemistry program at NJIT has thoroughly prepared me for my STEM career."